Does Physiotherapy Include Massage?
Thursday, March 23, 2023
Manual therapy is one tool that a Physiotherapist may use to treat injury and pain, and at Physio Inq Engadine we focus on it as an important part of providing the quality care, tailored to you as an individual, that we are known for.
Manual therapy can include mobilisation and manipulation of the joints, assisted stretching, Dry Needling, and yes, Sports Massage to prevent and treat injuries while relieving muscle soreness and pain. You can expect that a Physiotherapy consultation at Physio Inq Engadine will include "hands on" treatment after the initial assessment.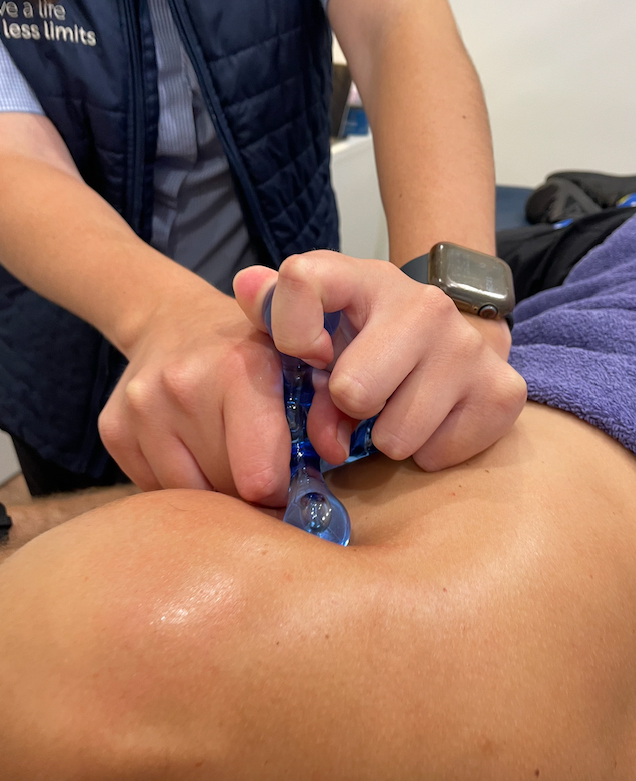 For muscle tension & chronic pain relief, or for relaxation, you may be referred to a Remedial Massage Therapist, who may include deep tissue massage, myofascial release, trigger point therapy, percussion therapy and more.
Exercise and education about activity modification or load modification is really important; these are what are going to stop you from getting injured again, helping you to manage and prevent injuries and chronic conditions. On the other hand, manual therapy is what is going to help you reduce your pain and get back to the things you usually do day-to-day as soon as possible.
Book Online today with one of our effective Physiotherapists so we can help you return to your activities in the shortest time-frame possible while minimising the risk of re-injury.

Share the article