Engadine Physiotherapy Relocation November 2022
Friday, November 25, 2022
12 months ago we received notice that the owners of the building we leased for our little 52m2 clinic at Shop 2, 36 Station St Engadine had sold the building to a developer. The new owner's agent confirmed that the building would be demolished at some point "in the next couple of years". We took that as an opportunity to reflect and reevaluate what we could offer our local community.
The upshoot is that we are now meeting, greeting, and treating from Ground Floor and The Basement, 53 Station St Engadine. We will of course also still be available at our beautiful big space at Physio Inq Sutherland for a long time to come.
At the new Engadine site, we have 3 curtained rooms and a small upstairs gym as before, PLUS:
A fully private space for massage, women's health, and when a client simply needs the privacy of being treated in a closed room
Full gym setup downstairs for end stage rehab and sports performance testing
Larger space to test running drills and other dynamic movement testing
Bigger treatment spaces so we can do more behind the curtain, and have more space for our clients to relax during treatment
More inviting and comfortable waiting area
Easier parking being on the north side of station street
An indoor bathroom!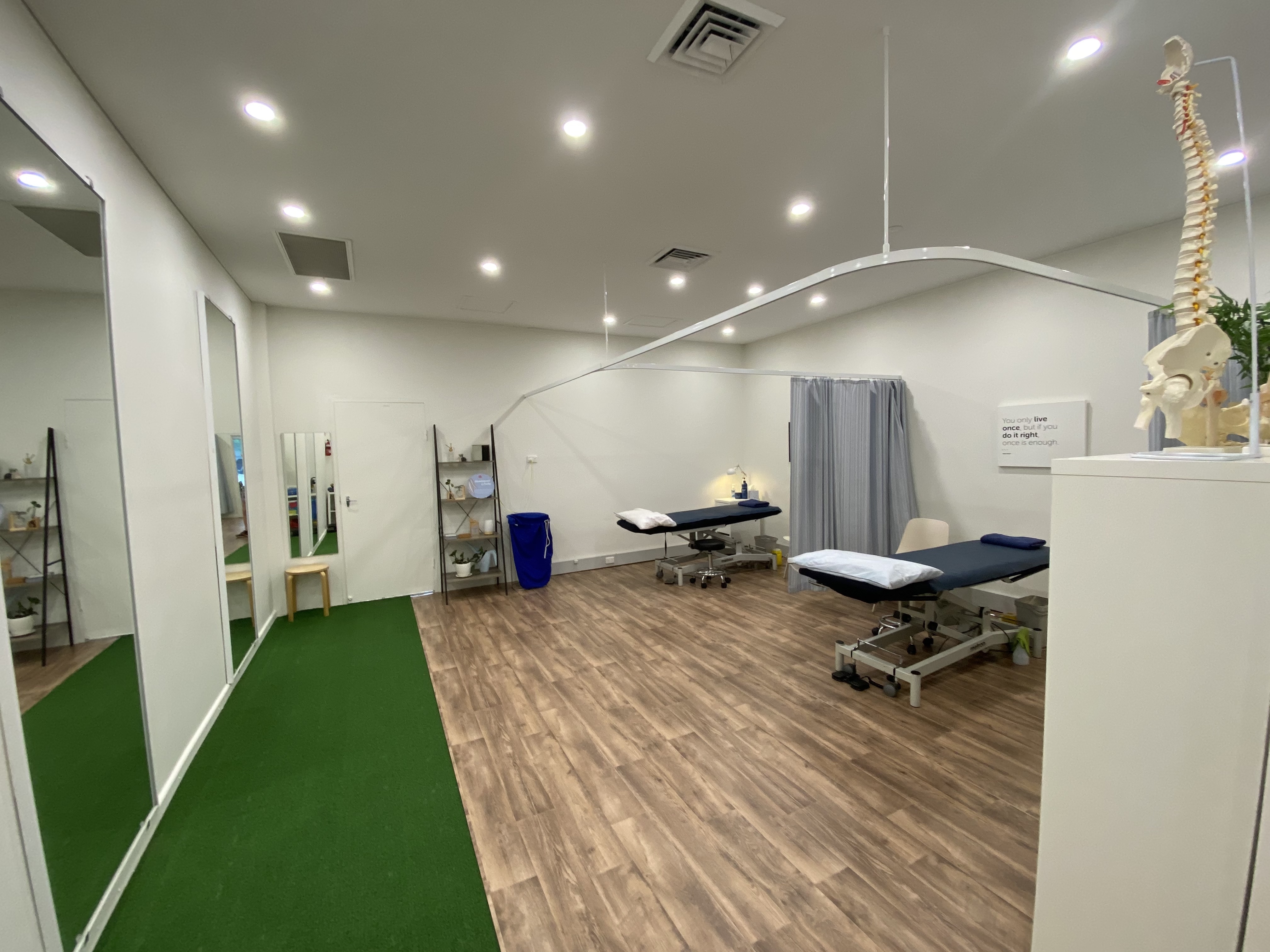 Reflection
Engadine Physiotherapy had been trading out of the space for decades, with experienced Physiotherapist Judith at the helm, and the effervescent Louise managing administration, reception, and client relations.
Back in 2014 Physio Inq bought the practice from Judith who was retiring. Physio Inq owned several Physiotherapy practices around Western Sydney and were looking to expand and share their knowledge, experience, expertise.

At the end of 2016, Tom came on board as the Clinic Manager and Physiotherapist. 18 months later, he bought the practice and became the 2nd ever Physio Inq Franchisee. It was a no-brainer because we wholeheartedly live the values of Physio Inq already in our lives, and the business support to us had been proven. Tom had already hired a Senior Physiotherapist, and 2 Associates, as well as 2 additional client relations managers, in his time as Manager, and had built some wonderful long-lasting relationships with local sports clubs and gyms, and we were excited to continue that as Owners.
The clinic was overcrowded with just 3 treatment beds! So we looked to expand. 12 months later, Physio Inq Sutherland was born. We turned a greenfield site into a 6 treatment bed space, including a full gym and huge Loft for private treatments. This allowed us to hire and nurture more Allied Health specialists, as well as offer additional services for our clients. This has included Bike Fits, Women's Health Physio and Group Classes, Exercise Physiology, Remedial Massage, Health Education Sessions, and more. We were so proud of what made each site unique and what each team member brought through our doors.
Through COVID we followed all NSW Health advice, offering Telehealth and keeping our doors open for those in need, with all precautions in place. We remained strong.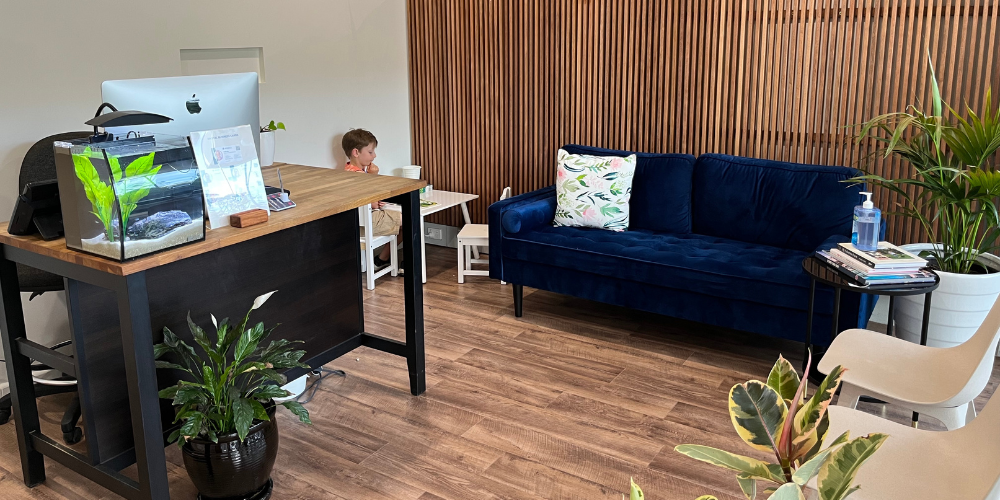 2022 Reevaluation
As our amazing team were individually achieving their career goals, or heading back home, COVID hit us in full force. It's been a rollercoaster of a year. But we were confident in our strengths, confident in what we could offer new team members, and confident that our community could benefit from what we and our team could provide. And we were sure that we wanted to remain on the ground, with direct relationships with every one of our team, every one of our community partners.

So we decided to move the Engadine clinic to a bigger space, to enable us to provide all the benefits of a larger site to our team members at whichever clinic they worked, and to offer additional services to our clients at both sites, while staying connected.
Finding the right site was really a challenge, but Ground Floor and Basement, 53 Station St Engadine was love at first site. We are so fortunate to have developed great, direct relationships with our new landlords at both our Engadine and Sutherland sites. Both landlords are real people, respected and experienced business owners, and connected to the buildings, and that really makes a difference.
After 6 weeks of full-on renovations, back-end administration, new site connections, and extra trades to add to Tom's handiman CV, we are so keen to invite everyone into our new space. We are really proud of what our team has accomplished at the old site, but as they say 'home is where the heart is', we know we can bring the good vibes into our new space too.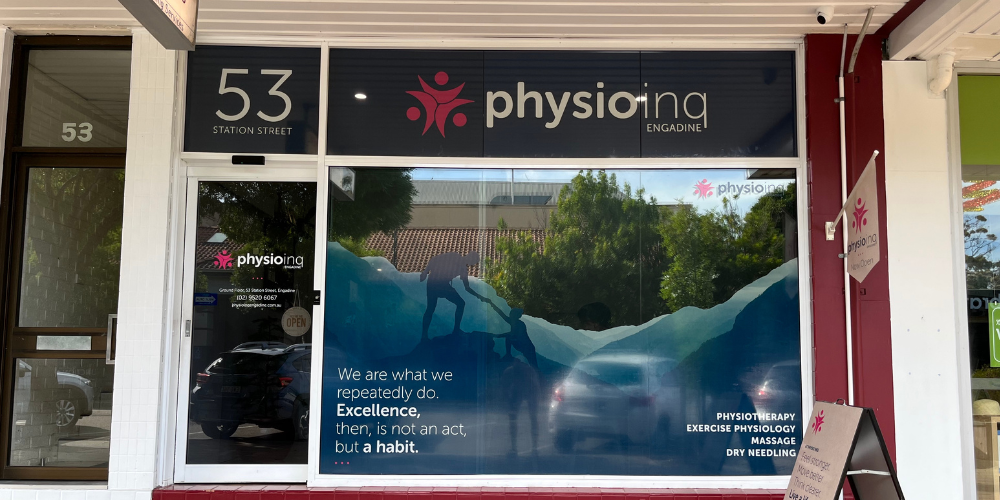 Next up is Group Exercise Physiology Consultations for 2023. We will have two streams of group exercise consults:
Strength & Control Boutique Consults, primarily for Osteoarthritis, Osteoporosis, Osteopenia, the ageing population and falls prevention;
Post-surgical Strengthening Boutique Consults, primarily for knee, hip, back, limb, or shoulder end-stage rehab.
Plus we have some other things in the pipeline that we can't wait to share.
After all, we really do want to improve the lives of every person that walks through our doors.

Check out our local map to to find out where we have relocated to: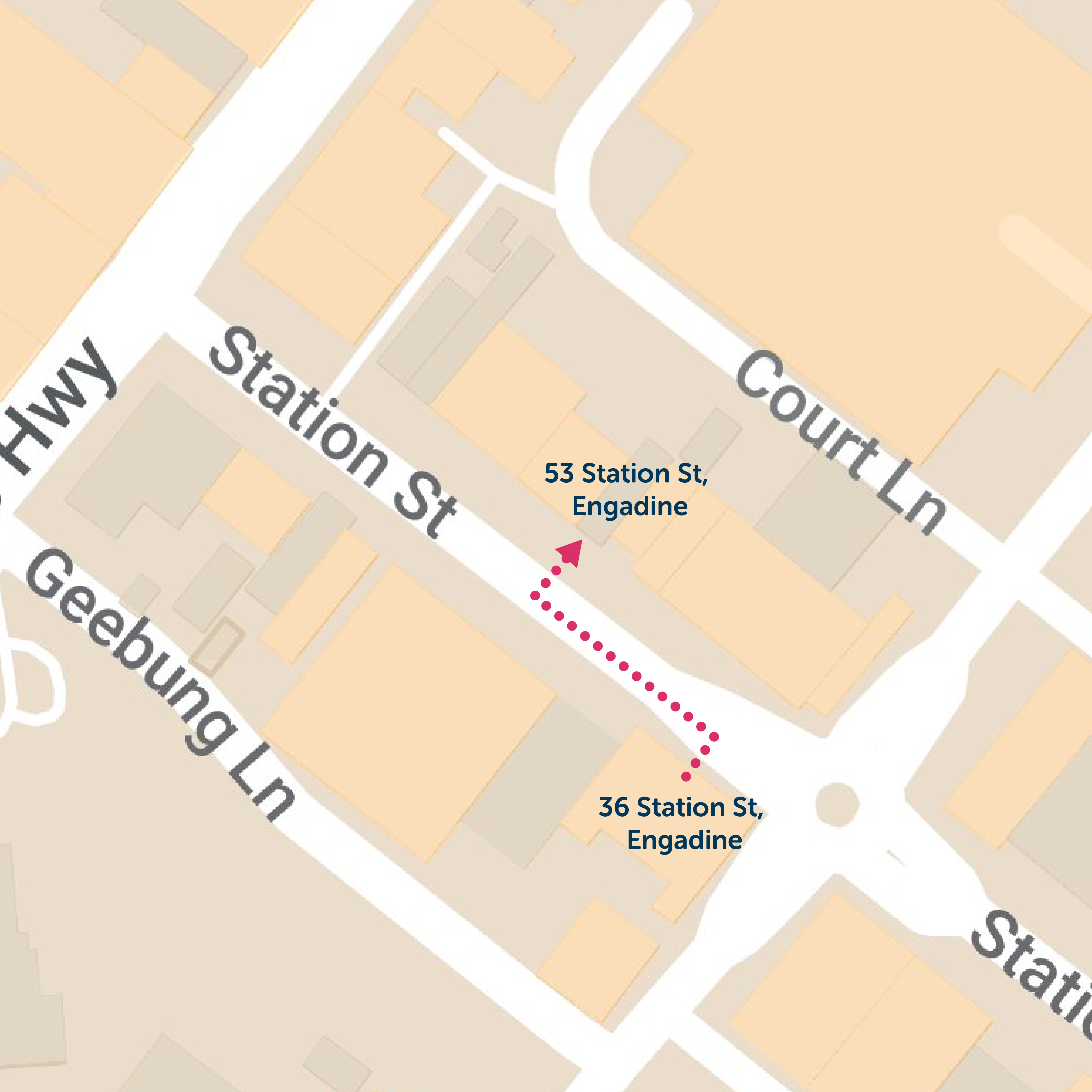 Share the article